Welcome to our practice. Our specialist cardiology care team provide comprehensive diagnosis, treatment, and management for patients with cardiac conditions.
Established by Dr Divina Brillante, the Illawarra Heart Centre team has been proudly providing specialist cardiology services to patients in the Illawarra and the South Coast since 2015.
When establishing our practice, Dr Brillante's vision was to provide a comprehensive cardiology specialist centre for patients that allowed access to the highest standards of cardiac care and services within the local region.
The realisation of this vision has led to her being joined by other respected cardiologists, and together with the Illawarra Heart Centre care team, our practice provides patients with an extensive range of diagnostic monitoring devices and cardiology services unique to the Illawarra and the South Coast.
With consulting rooms based in Shellharbour and Wollongong, we are committed to delivering our patients specialist care at a location most suited for ease of access and convenience. This includes in-clinic monitoring services and world class, cutting edge diagnostic services including our 3D Echo – the only one in our region.
When you come for your appointment at Illawarra Heart Centre, you can be assured that our doctors and care team are here for you and will work together with a united goal to achieve better methods and outcomes for your care.

At Illawarra Heart Centre, we believe that the best outcomes are achieved by considering each individual patient's needs and offering accessible patient centric solutions.
Our sub-specialty trained cardiologists, together with our sonographers and care team provide consulting services and comprehensive treatment.
Our cardiologists are experts in a range of heart conditions including valvular heart disease, cardiac arrhythmias, ischaemic heart disease and heart failure.
We provide a complete range of diagnostic services including stress testing, 3D echocardiography, holter monitors, blood pressure monitors and event monitors.
The Illawarra Heart Centre care team work together to provide you with a comfortable experience through a patient centric approach.
Our team of sub-specialty trained cardiologists together with our sonographers and admin support are committed to ensuring we meet the needs of cardiac patients in the Illawarra and South Coast by providing easily accessible and advanced cardiology diagnostic and treatment services.
Our team of cardiologists have been trained in  leading cardiology centres and are experts in the diagnosis, treatment and management of heart conditions and cardiac disorders. We care for patients with conditions such as heart failure, aortic stenosis, complex cardiac conditions, cardiac arrhythmias, cardiomyopathy, hypertension, cardiovascular risk factors and others. For patients needing interventional treatment, Illawarra Heart Centre's interventional cardiologists provide private in hospital services including cardioversion, coronary angiograms, coronary angioplasty, cardiac stenting, and pacemaker surgery.
An integral and unique part of our service is comprehensive diagnostic management services including blood pressure monitoring, event monitoring, holter monitors, exercise stress tests and stress echo. These combined service elements enable the Illawarra Heart Centre to provide our patients with exemplary care and we are dedicated to the constant improvement of our services for the continued benefit of our patients.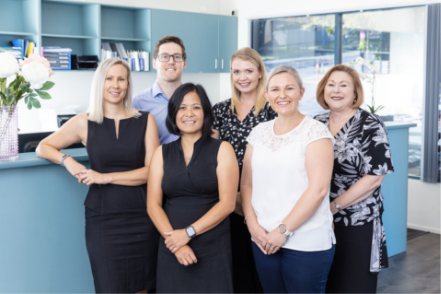 Our team is here, together with your GP, to manage your journey to improved health outcomes.
We are committed to ensuring you and your referring doctor are fully informed about each step of your treatment.
Illawarra Heart Centre is proud to have established the first 3D echo technology in our region, which is a state-of-the-art service only available in major centres.
3D Echo technology allows the whole of your heart to be imaged in real time and provides our specialists with improved images of the heart valves for more precise diagnosis of a wide range of cardiac conditions. It also enables our interventional cardiologists to plan any treatment needed.
Our cardiac sonographers are highly skilled and experienced professionals, their skill and dedication ensures the best possible information is provided for your doctor. They work closely with our cardiologists for all patients who require specialist cardiac diagnostic and imaging services.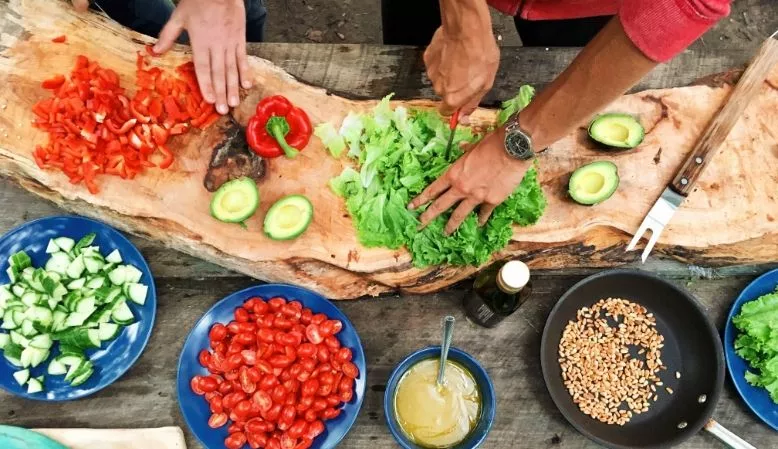 The food we consume, and how we cook it, make a huge difference to our overall heart health. I know, I know…you don't want the …
I don't know about you, but when I think of cholesterol I immediately think of the golden arches, meat pies, pizza and all of the …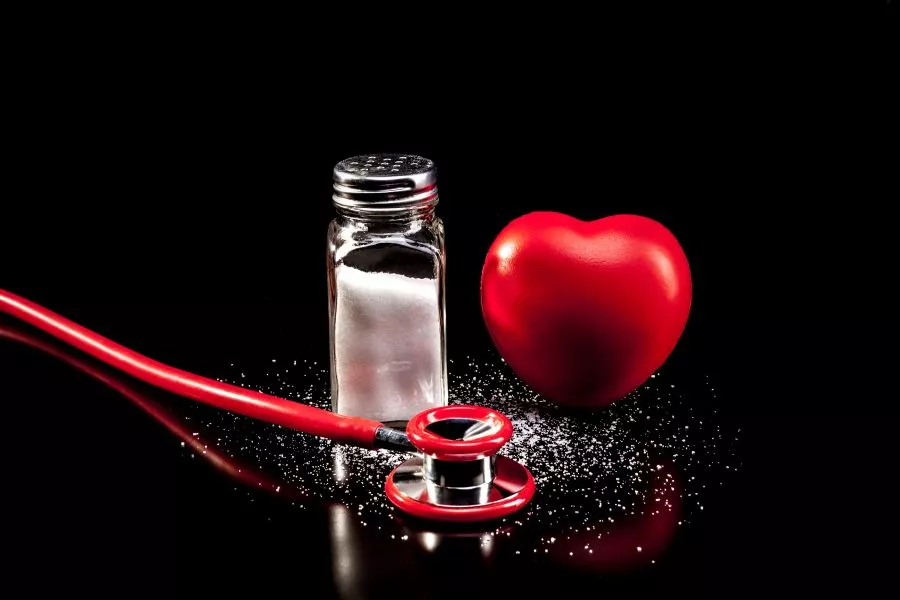 Have you ever thought about the amount of salt you consume each day? Perhaps you are one of many that think they don't eat much …